Welcome!
MargaretAnn's Place

Wisconsin's Center of Hope for Grieving Children

MargaretAnn's Place is a center of hope for grieving children and teens, supporting families in Milwaukee, Waukesha, Racine, and Kenosha Counties and beyond. Each week, our peer support group programs helps children and teens cope with the death of a parent, sibling, or other close family member or friend.
Before being a part of one of our many grief support groups or camps, many grieving children and teens feel alone and keep their feelings inside, not wanting to burden their parents or other family members. Often, friends don't seem to understand if they haven't had a similar experience. But through the sessions run by MargaretAnn's Place staff and volunteers, grieving children and teens find a warm and welcoming place to meet new friends who really understand how they feel. At MargaretAnn's Place, we are here to serve the grieving community and help bring hope, healing, and smiles to the children, teens, and families we serve.
"Every time we leave MargaretAnn's Place the kids are so exuberant. It is so nice to see them happy again."
"We do things to remember the people we lost, to keep their memory but at the same time try moving through our lives without forgetting them."
"MargaretAnn's Place is a wonderful and unique place for both children and adults. It has helped my mom, my brother, and I in a way which no other place or  person can."
Administrative Office:
912 N Hawley Rd
Milwaukee, WI 53213
(414) 732-2663
Toll Free: (866) 455-HOPE
info@margaretannsplace.org
Like us on Facebook: MargaretAnn's Place - Wisconsin's Center of Hope for Grieving Children
News, Events, & Featured Items
Kenosha's Dancing with Our Stars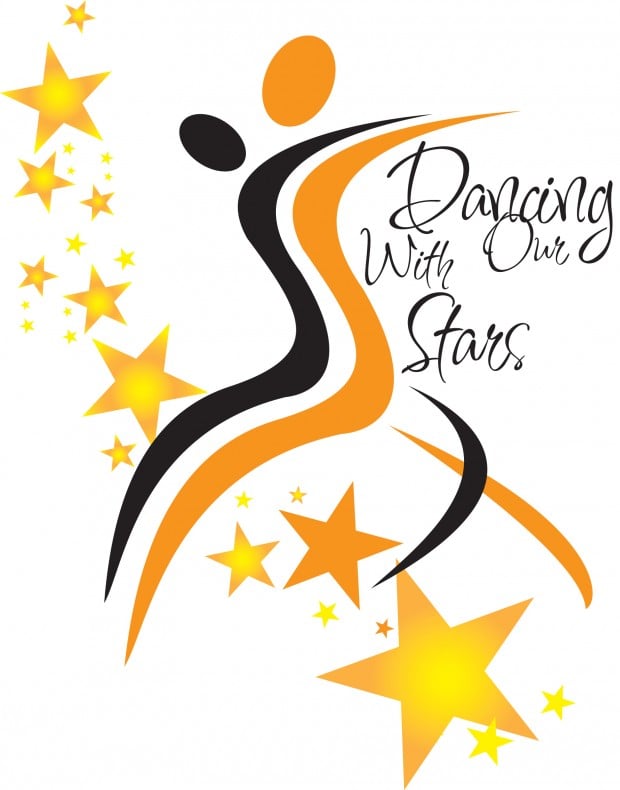 Save the date for Kenosha's Dancing with Our Stars fundraiser gala on March 29th
Please join us for our annual Kenosha fundraiser on Saturday, March 29th at 5:30 p.m. at Madrigrano Marina Shores (302 58th Street, Kenosha).
MargaretAnn's Place will be hosting our annual fundraiser in the Kenosha community on March 29th to raise funds and awareness to further our mission and programming.  The fundraiser, based off the hit TV show 'Dancing with the Stars,' pairs local celebrities with professional dance partners who compete with each other in a friendly but spirited dance competition.  Click here for more information or to purchase tickets.
We're hiring!  Be a part of the hope!
MargaretAnn's Place is hiring for a Development Director. This position is responsible for fundraising, donor relations, grant writing, etc. If you are interested in learning more, please email Loralei Marr, Managing Director, at info@margaretannsplace.org.
planned giving
A planned gift is a lasting investment in MargaretAnn's Place and the mission.  Individuals may choose to place MaragretAnn's Place in their estate plans or as a beneficiary of their retirement plans or IRAs. For more information about how your donations make a difference or for information on planning a gift for MargaretAnn's Place, contact Managing Director, Loralei Marr by emailing loralei@margaretannsplace.org or by calling 414-732-2663.